Hey there.
Since this board's creation, your sick memes had no purpose. So, we've now got a dank alleyway where you can purchase drugs really nice things.

Listen up, you scrubs. This is where it gets a tad complicated.
Below is all things you can purchase with your sick memes.
To purchase something, post below what you would like to buy and any additional details (such as images for emotes).
Custom Emote (Everyone can use it!) = 150 sick memes

Custom Avatar/Signature (I'll whip up something for you in Photoshop) = 80 sick memes 

Custom Sub-Rank - These are smaller versions of ranks that will sit below your rank when you post. I'll make you your own unique one. You'll have to tell me what exactly you want it to look like though. Note: You can have multiple sub-ranks. = 100 sick memes
Forum Amplifiers - You can select a forum (General Chat, etc...) to amplify. You can increase how much sick memes are earned whenever a user makes a post/starts a topic. Your name will be in the forum description, which is visible to everyone. If you want to increase the amount of sick memes that is given to a user when he/she makes a new topic, that will cost you 50 sick memes per 1 sick meme increase. What about posts? That's 100 per 1 sick meme increase. Amplifiers last 2 days. You can also add a custom message to the forum description for an extra 50 sick memes. (Just so you know, the default is 2 sm per topic, 1 per post.)
Special: I'll post a global announcement (can be seen on all categories) about how dank you are as a memer.
The announcement will be up for 7 days!
The cost? 750 sick memes.
Please note that purchases may take up to 24 hours to process!
Also, if your asking for me to make something for you (sub-ranks and custom avatar/sig), please don't forget to include detail in your explanations of what you want me to make.
Last edited by Poptart Doge on Wed Aug 26, 2015 2:39 pm; edited 1 time in total
Admin





Posts

: 46


sick memes

: 82


steamrep

: 2


Join date

: 2015-08-23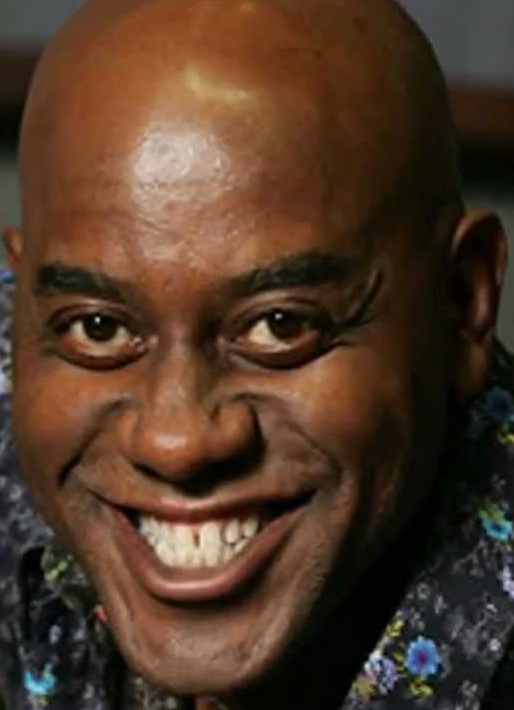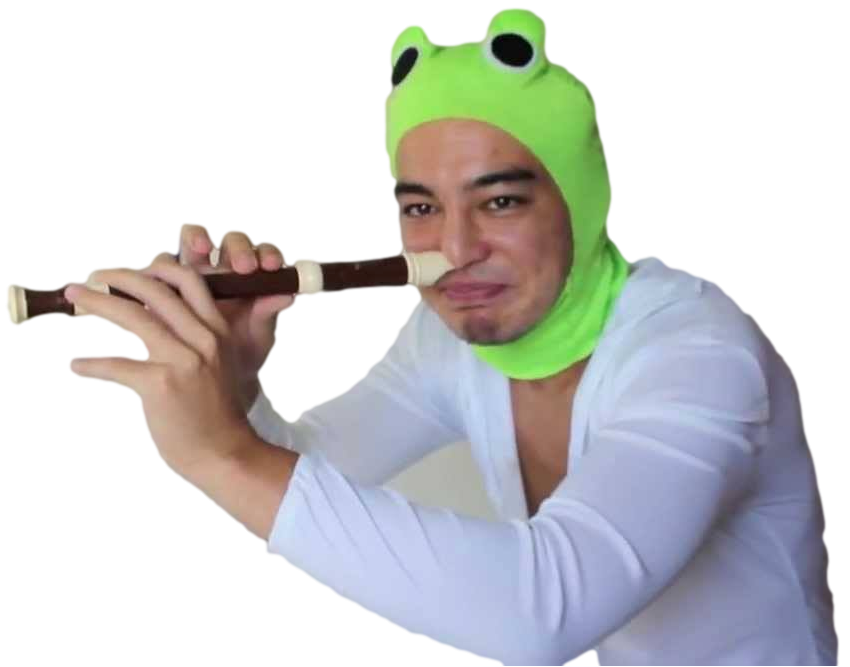 emotez
Thanks for your purchase! 300 sick memes have been taken from your account. 
3 emotes (
 ) have been made and are ready to use. Please note that your fourth image was not
used due to the fact you had the incorrect amount of sick memes.
6. Doorscoped





Posts

: 43


sick memes

: 39


steamrep

: 8


Join date

: 2015-08-23


Age

: 21


Location

: Realm 6.2 / Cancer Street



lmao gimme sik meme gr8 sub renk pic of nioce chin chin xdddddddddddddddddddddddddddddddddddddddddddddddddddddddddddddddddddddddddddddddddddddddddddddddddddddddddddddddddddddddddddddddddddddd:
hi my name is xxxxxxxxxxxxxxxxxxxxxxxxxx_xxxxxxxxxxxxxxxxxxxxxxxxxxxxxxxxxxxxxxxxxxxxxxx
Thanks for your purchase! 100 sick memes have been taken from your account. 
1 sub-rank (
) has been added to your account.
6. Doorscoped





Posts

: 43


sick memes

: 39


steamrep

: 8


Join date

: 2015-08-23


Age

: 21


Location

: Realm 6.2 / Cancer Street





Similar topics
---
Permissions in this forum:
You
cannot
reply to topics in this forum